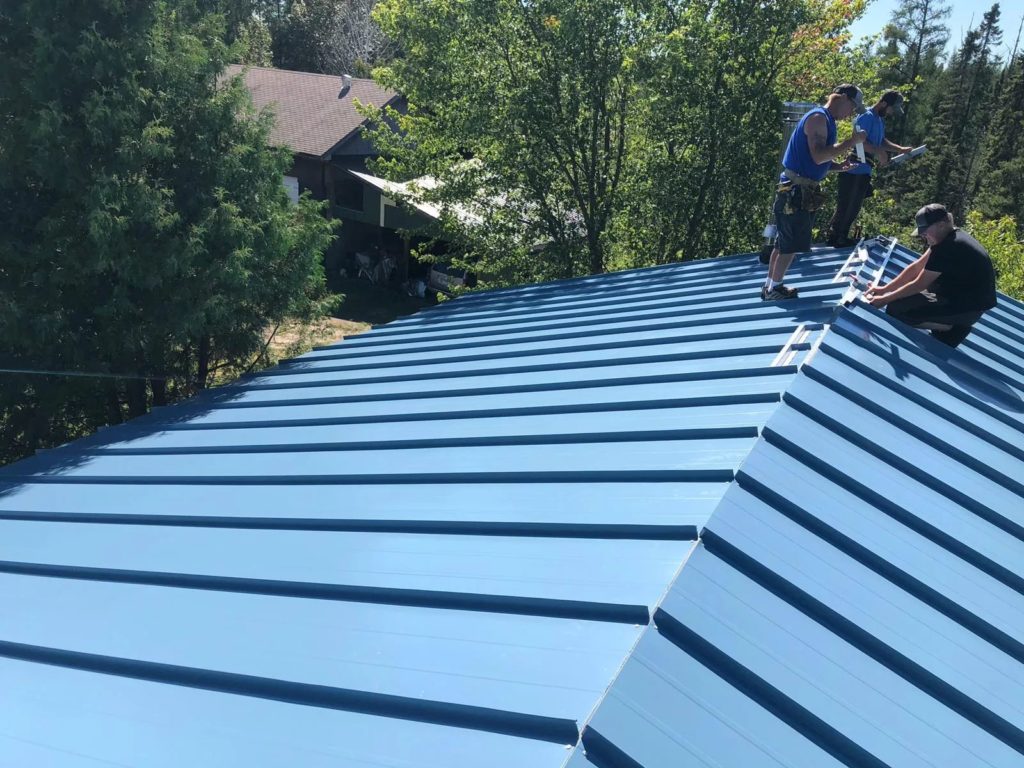 Impeccable Experience
Be Impeccable And Unlock Your BEST Potential At Vertex!
As a leading company in our industry, we are always searching for new talent for today, as well as superstars for tomorrow! If you feel you will help raise the bar in our company, we want to hear from you!
We are an equal opportunity employer. We offer our full-time employees a range of benefits, including 401k with company matching contributions, paid time off, and opportunities to grow and advance within a very team-oriented environment.
Browse through our current job openings below in our different locations and choose the one that interests you the most. When applying, please follow these guidelines that will help you STAND OUT and know what to expect:
-Before you apply, please read the job description thoroughly.
-If you have a resume, please include it.
-We're good, but we certainly cannot read your mind, so if you've got some special skills and/or experience that make you a great candidate, leader, or fit for our team, please let us know!
-Tell us how our core values fit into your life. (visit "The Vertex Difference" page)
-After you apply, look for a message to come to you with an assessment. The faster you do that, the faster we can move forward with scheduling your interview.