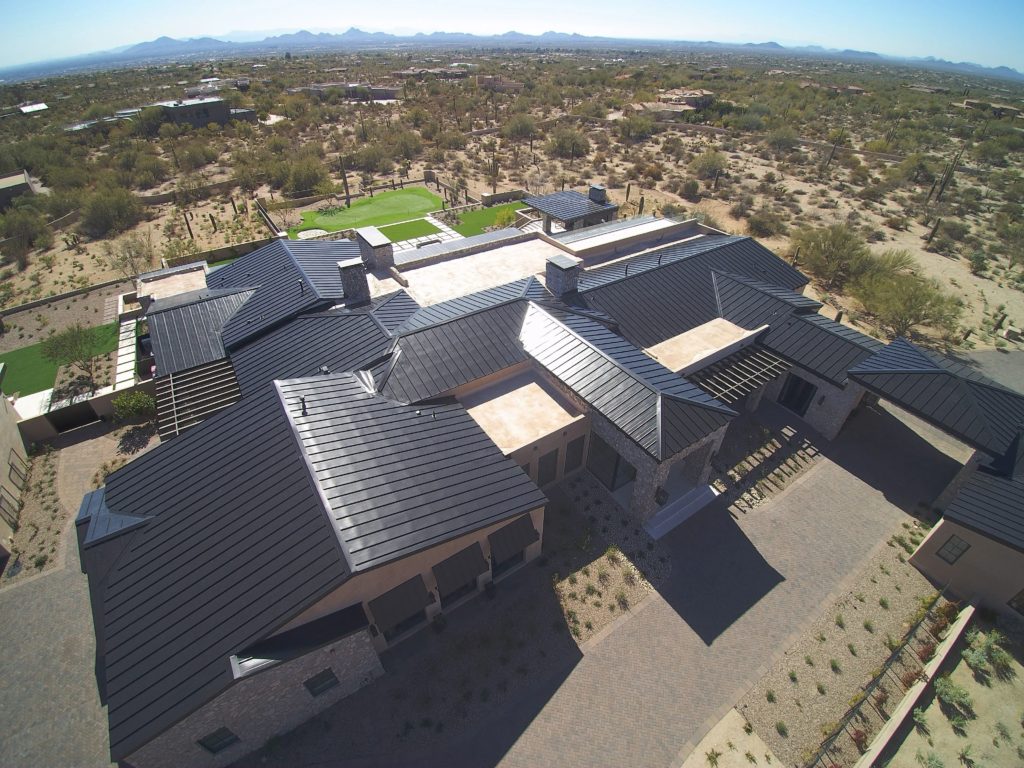 Metal Roofing Experts
Impeccable Experience
From day one, our focus has always been to deliver an impeccable experience for our customers resulting in their delight. Our process to achieve that is what has set us apart in the industry and for our customers.
As a company specializing in metal roofing, we know that we have already distinguished ourselves from 99% of roofers who might say they CAN do metal because we are a company that ONLY does metal. We know every company will say they do a good job, just as we will too, but what we have put in place over the years to ensure that happens for our clients is what makes up The Vertex Difference!
At the foundation of how we operate are three simple, but powerful, core values: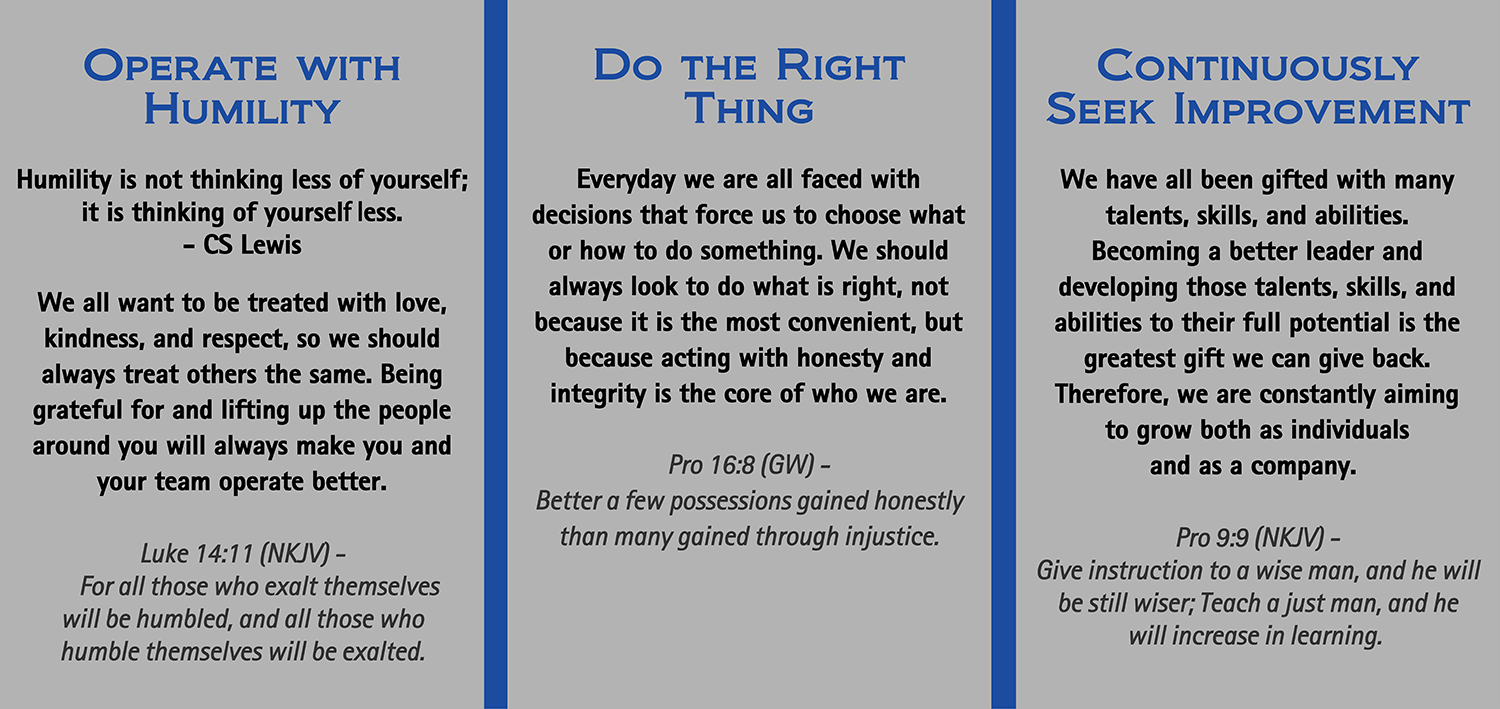 Vertex Roofing Values
These three values are taught to our team and woven into every project and client interaction. 
Whether you are scheduling your free estimate, meeting with your consultant, seeing components fabricated in our metal shop, or interacting with your installers, every contact you have will be with an employee of the Vertex team and not a subcontractor. That simple yet significant detail has led to two things over the years: QUALITY & CONSISTENCY!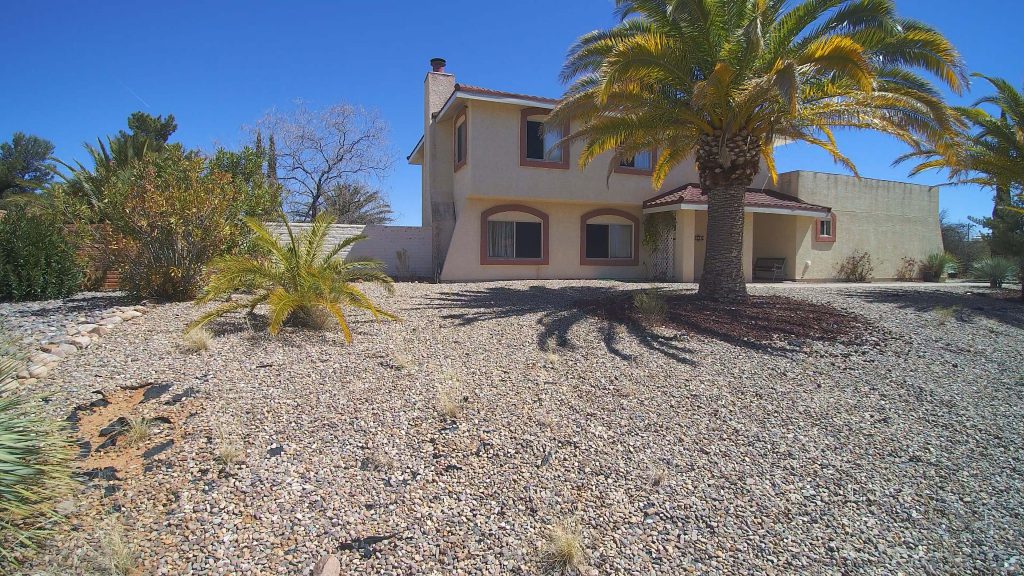 Our Process
Initial Appointment
When we schedule your initial appointment, you'll speak with someone who is there to listen and understand what you want to accomplish with your project rather than a call center rep reading a script. During the appointment, a knowledgeable consultant will help navigate available options that will make sense for you and your home, and they will help design that project with you!
Start your Project
After your order is placed, we go to work behind the scenes with our production team. Part of that involves keeping things in-house, as we have the ability to fabricate your roof parts in our very own metal shop using state-of-the-art equipment. For those customers ordering a standing seam roof, you will likely see your roof panels manufactured right on-site in front of your house! And, since we are set up to manufacture the parts and pieces of your roof ourselves, you won't have to worry about long, drawn-out delays when those one or two custom pieces (that most jobs require) need to be made. As a result, you also won't have to worry about someone trying to use a piece that doesn't fit correctly.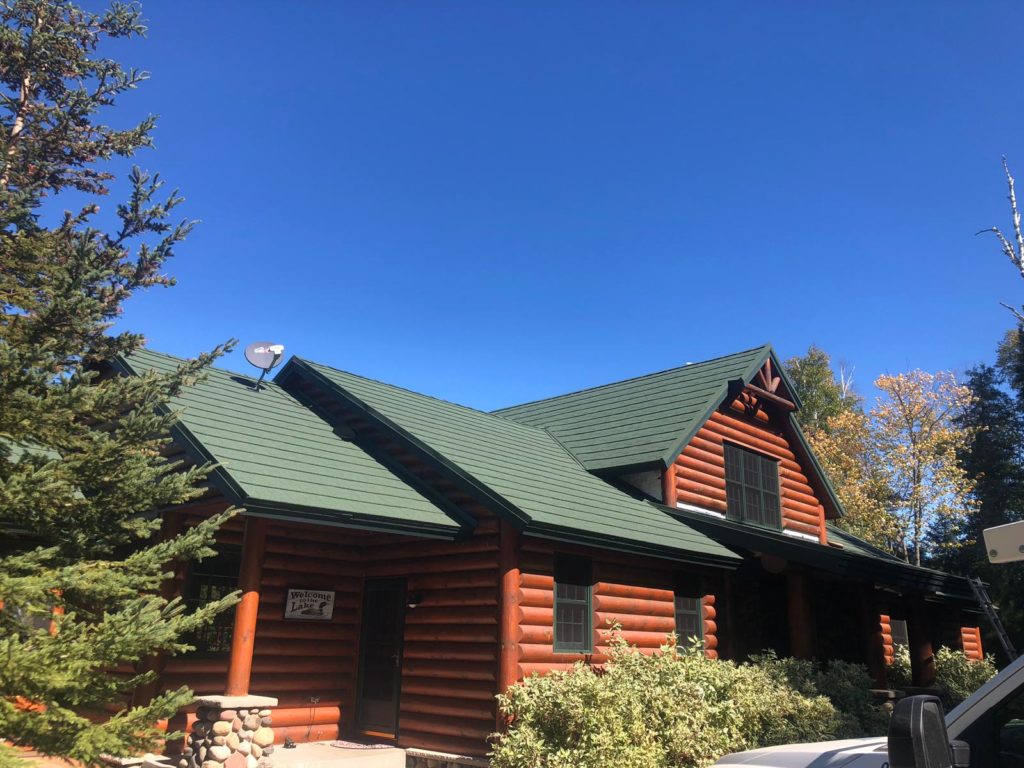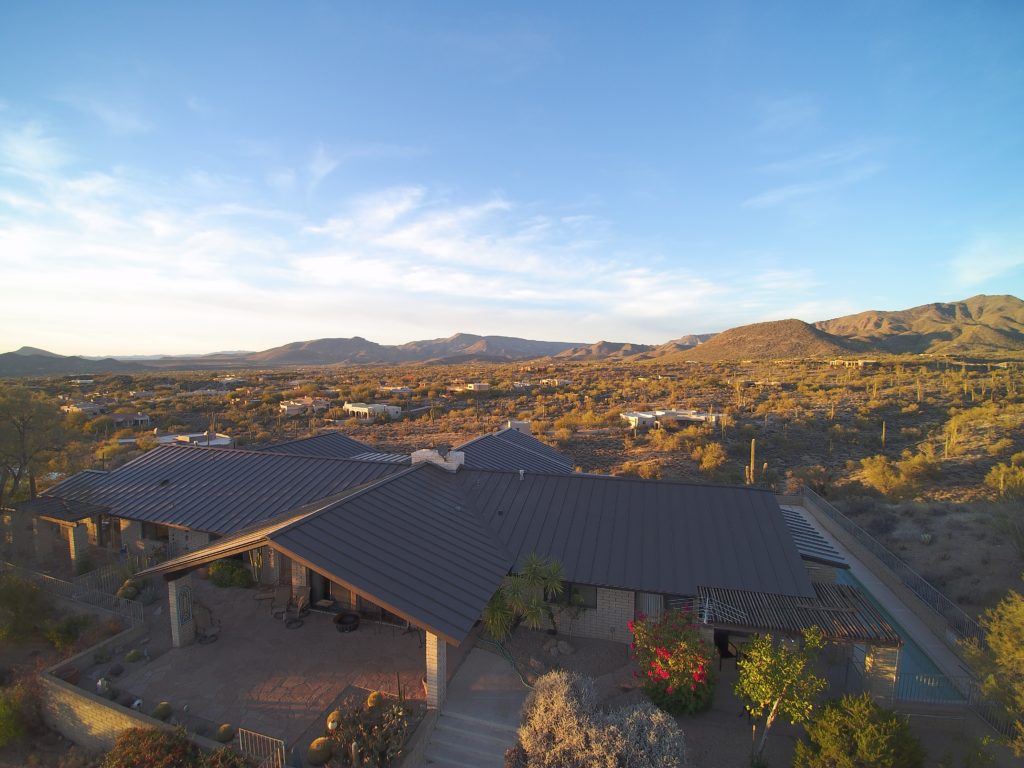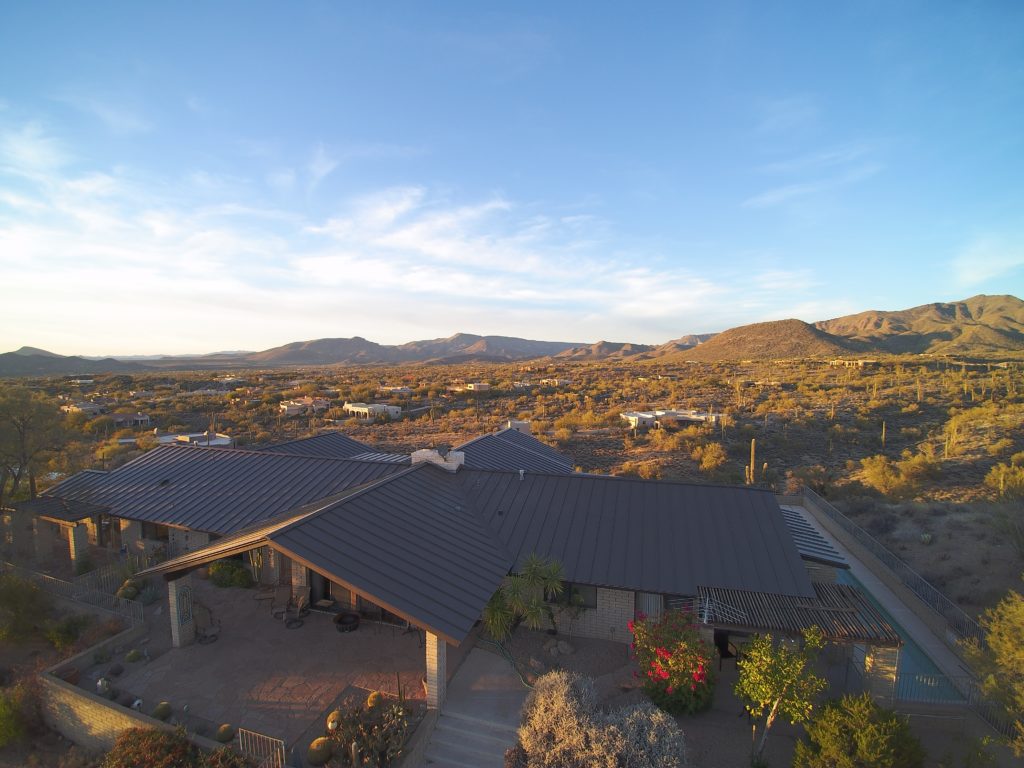 Now we go to work
When you see our installation team go to work, you'll be watching a team of specialists led by a foreman who is dedicated to your job; not a subcontractor; not a work crew who may not know metal; not someone working without insurance who makes you exposed to liability if there is an injury. You get experienced, skilled craftsmen who have passed background checks and drug screens, are properly insured and trained and are led by an expert metal foreman.
Finally, when your installation is done, We offer affordable financing with leading home lenders and the most comprehensive warranties in the industry. These are often 5-10 times the coverage periods most companies offer
When you put it all together, The Vertex Difference not only delivers an impeccable job but a complete experience that gives you peace of mind.