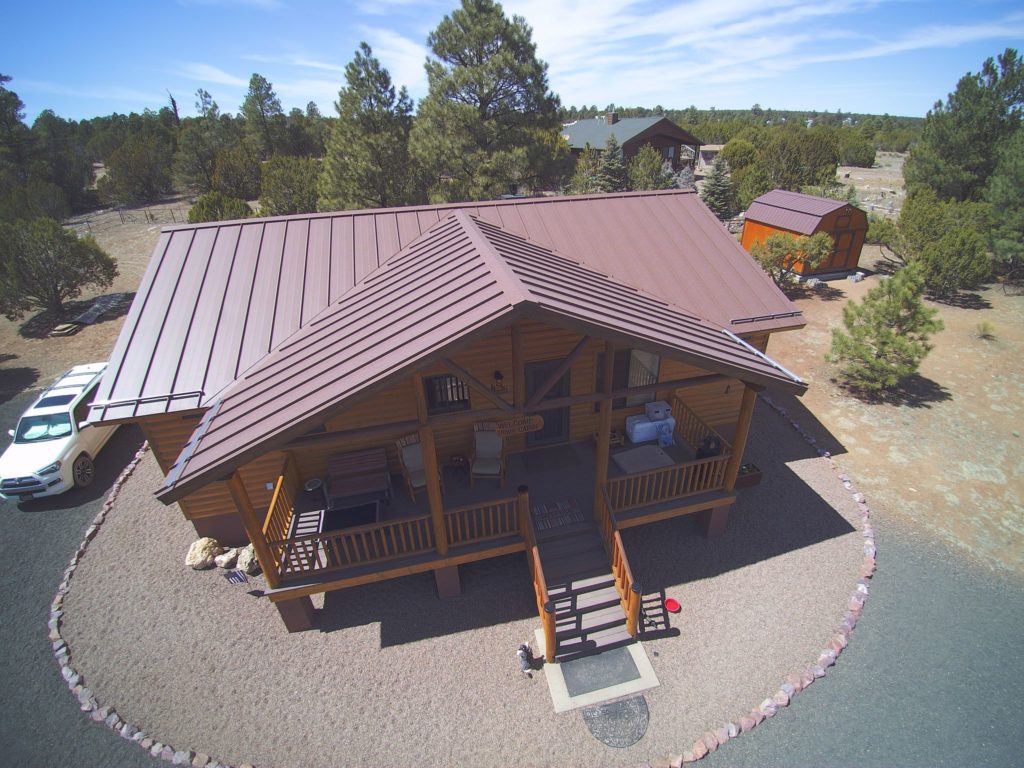 FLEXIBILITY ON YOUR ROOFING PROJECT
We know sometimes people's homes and minds are ready to get their new metal roof ordered, but they don't want to financially come out of pocket for the entire project just yet.
We work directly with leading lenders in the home improvement industry to give you the option of flexibility on your project. These lenders provide unsecured loans, allowing you to get your project done now, avoid future price increases, and pay over time. Additionally, with no interest or fixed interest promotions available through Vertex, we can help customize a payment plan that fits your budget!
After your project is done, you'll have affordable monthly payments on your loan with no early prepayment penalties, and best of all, you'll never have to budget for replacing your roof again!
With the help of your personal consultant, you can click below to start your application, and in many cases, we will have a decision back within minutes!*
*Subject to credit approval. Ask for details. NMLS #1416362