Soffit, Fascia, & Wall Panels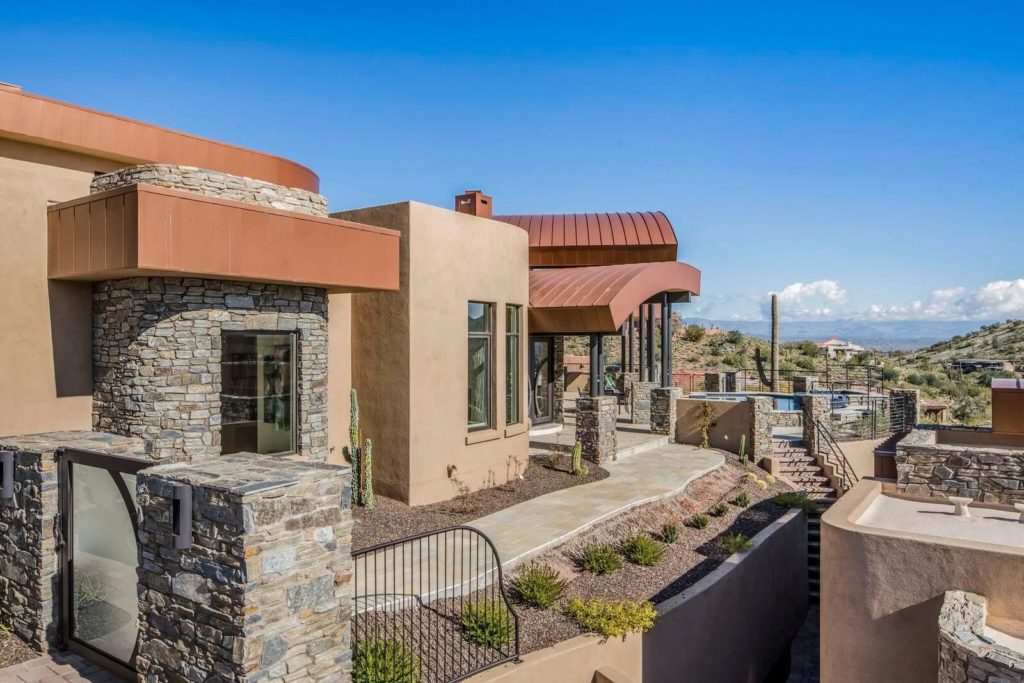 Protect Your Home With Soffit, Fascia, & Wall Panels
Whether your motivation is to protect the wood in the soffits and/or fascia to avoid costly paint jobs in the future or give your home that special clean, modern, architectural detail, our experts can help you design a look that will meet your needs and give your home that special look you've been dreaming about.
We regularly work with homeowners, builders, and architects to execute designs. Very often, people may know what they want something to look like, but they have no idea what the details need to be to make that idea come to fruition. When you work with Vertex, our production and design team will help create the details to achieve the desired aesthetics to ensure the finished work meets the high-quality standards necessary to last many years into the future.
In these projects, more than any other, the detailed sheet metal work we do comes to the forefront. When the details are done right by someone, they often go unnoticed as they disappear into the work. However, if someone does them wrong, they are obvious for all the wrong reasons. Our team of metal specialists not only knows how to get it right; they also have the tools that a sheet metal expert needs to do it right.
We routinely work on new construction and existing homes. Contact us today to schedule your free consultation and see what we can do with your project.