Chandler, AZ's Metal Roofing Specialists
When you need a roofing contractor who will do the job the right way the first time, you hire the best. Vertex Roofing is the leading residential roofer in Chandler, AZ. We specialize in installing metal roofing, so you can count on us for knowledgeable guidance from start to finish. Contact us today to obtain a free quote.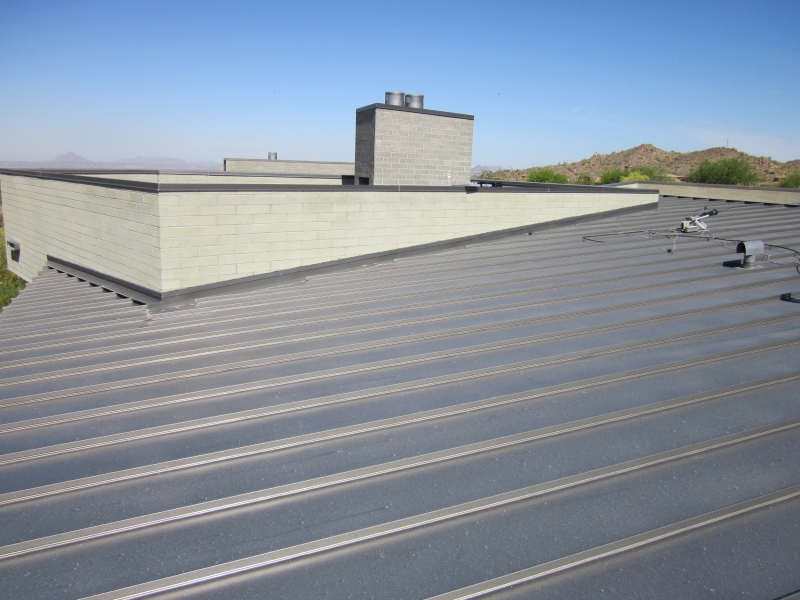 Customizable Metal Roofing
Not all metal roofing products are created equally. Different types of metal roofing materials generate different results. Knowing what type of metal roof your home needs is essential. Our expertly trained consultants will work closely with you to ensure you select the right product for your home.
Whether you choose standing seam, stone-coated steel, metal shake or metal slate, your home's roof will look great when we are done. With so many options available, you are guaranteed to have the most attractive home in the neighborhood.
Chandler, AZ's Metal Roofing Contractor of Choice
In recent years, the population of Chandler has increased exponentially. With gorgeous year-round weather, residents appreciate the warm climate. As this thriving community has grown, Vertex Roofing has been proud to help homeowners with outstanding roofing products and services. Call us today to schedule a free initial consultation.
Metal Roofing Fabrication and Installation Experts
Vertex Roofing's metal shop can fabricate the parts we install. We use advanced technology to ensure a quality product for our roof installation customers.
Knowing how to install a metal roof properly is no easy task. Many roofing companies claim to understand metal roofing, but few roofing companies possess the knowledge and expertise to ensure that the metal roof they install is done correctly.
Without question, no other roofing company has the level of experience installing metal roofing as Vertex Roofing. We install more metal roofs monthly than most roofing contractors do in a year. Trust us to be the last roofing contractor you will need to hire.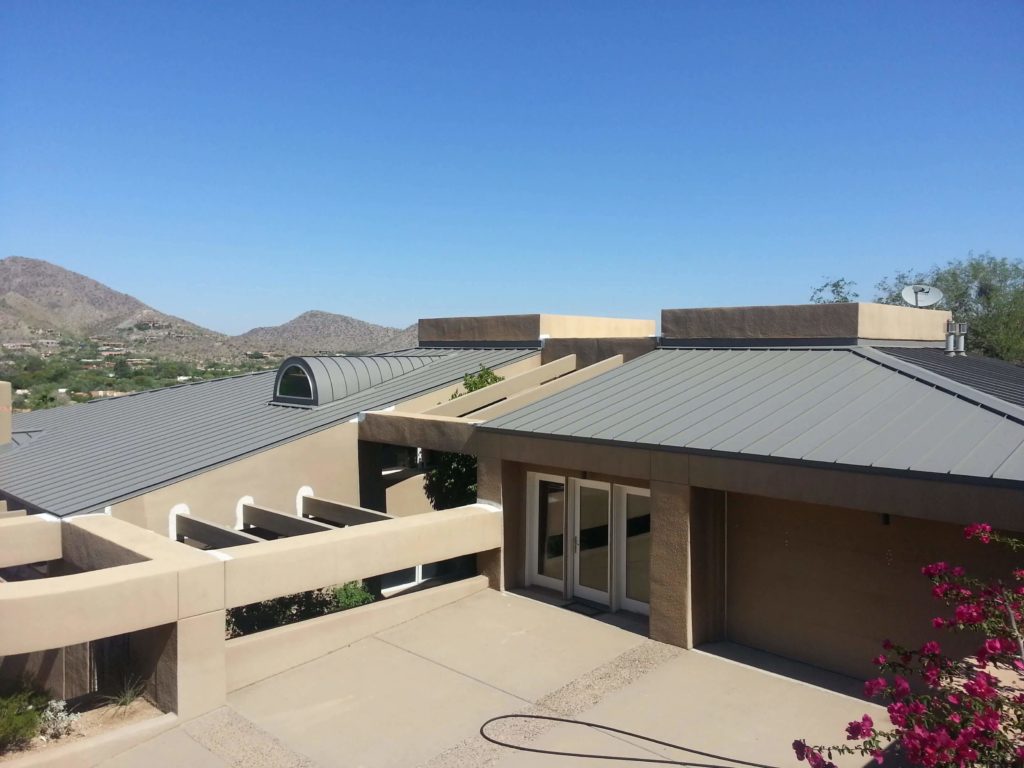 The Permanent Metal Roofing Solution
Countless homeowners dream of having a roof that will last a lifetime. Not needing to install a new roof every 15 or 20 years is a convenience most homeowners would love to have. At Vertex Roofing, we offer a complete line of metal roofing options that guarantee you will receive a long-lasting, durable roof:
When you choose us, you access the industry's best metal roofing products guaranteed.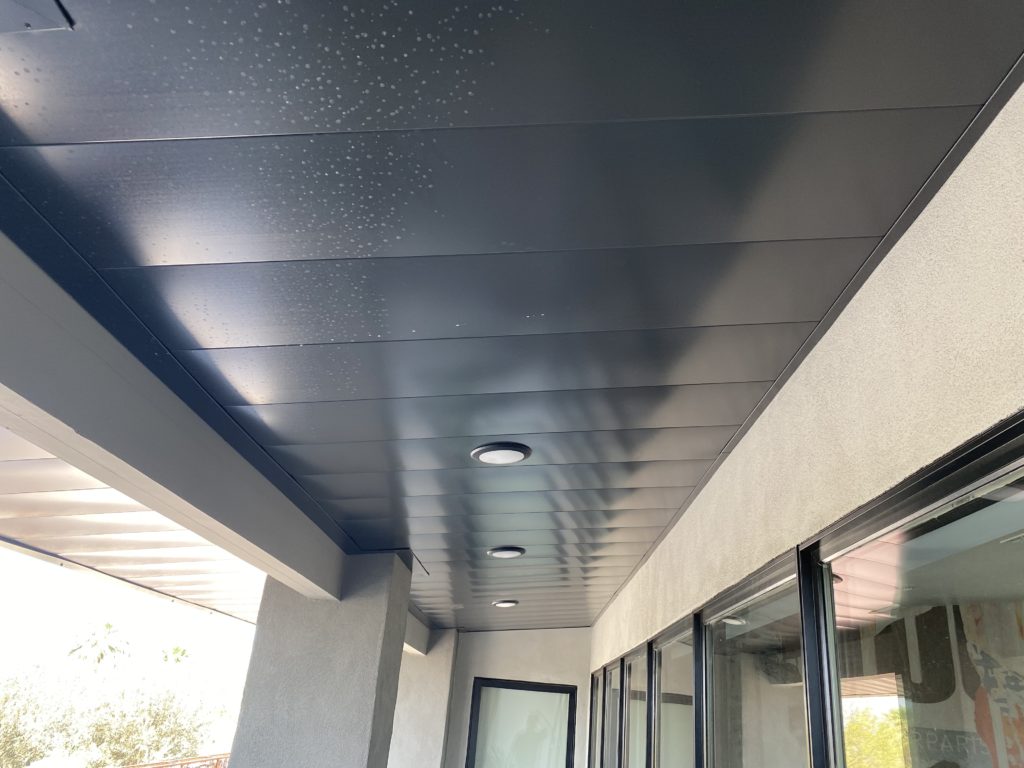 Flexible Financing Options for Installing Your Next Roof
Homeowners need roof financing options to ensure they can have their project completed timely. Vertex Roofing addresses that need by working directly with leading lenders in the home improvement industry. While we work on your roofing project, we can often provide no interest or fixed interest rates and customize a payment plan to meet your budget. Call us today to speak with one of our consultants.