Maricopa Arizona's Metal Roofing Experts
A stunning oasis with numerous watering holes in an arid desert, Maricopa once served as a respite for weary travelers. In time, this region's natural resources played a crucial role in the development of the Southwest by aiding the ability of surrounding areas to flourish. Today, Maricopa has settled into a peaceful retirement community, offering luxury resorts, exceptional golf courses, and many forms of first-class entertainment.
Like the critical role Maricopa played in developing surrounding communities, Vertex Metal Roofing's expertise has been essential to locals seeking the latest metal roofing solutions. As the leader in metal roofing, we have satisfied thousands of area homeowners and businesses, offering unmatched service and products. Contact us today to discover how a metal roof can better protect your home or building structure.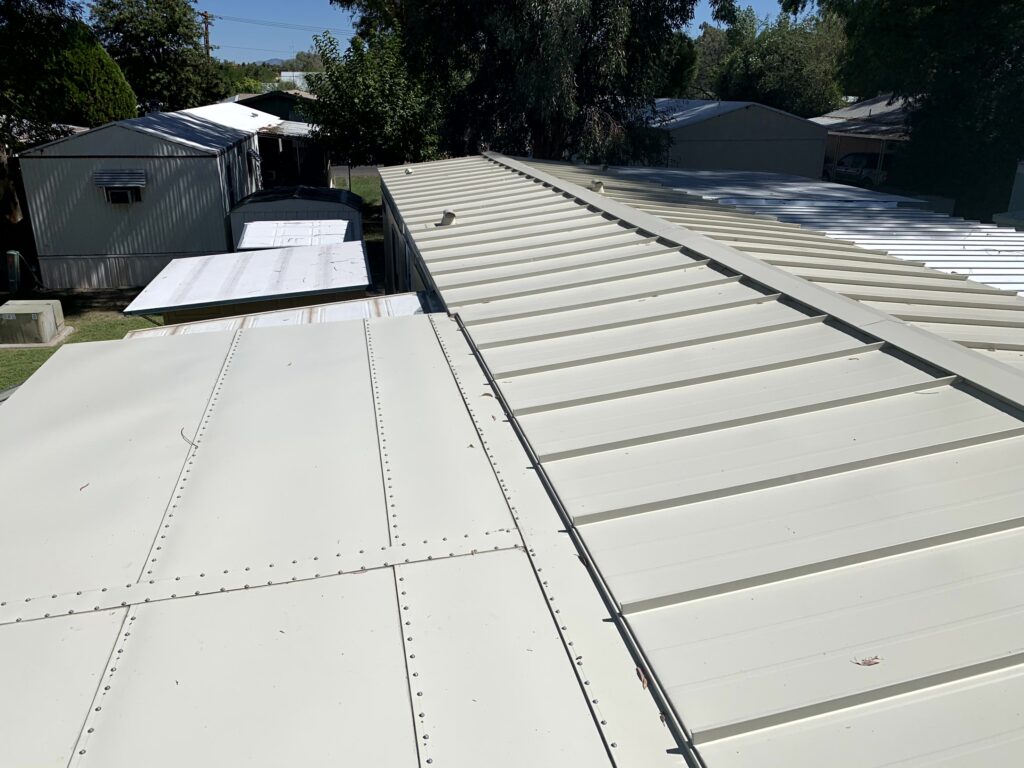 Offering The Industry's Leading Permanent Roofing Products
Vertex Metal Roofing proudly provides the market's three most contemporary and practical metal roofing options:
For centuries, homeowners have relied on metal roofing for its durability and longevity. More recently, metal roofing manufacturers have been furthering the permanence of metal roofing systems with innovative designs and cutting-edge technological advancements. Today, metal roofing stands as the industry-leading roofing material for reliability, offering the extended sustainability and stability homeowners demand.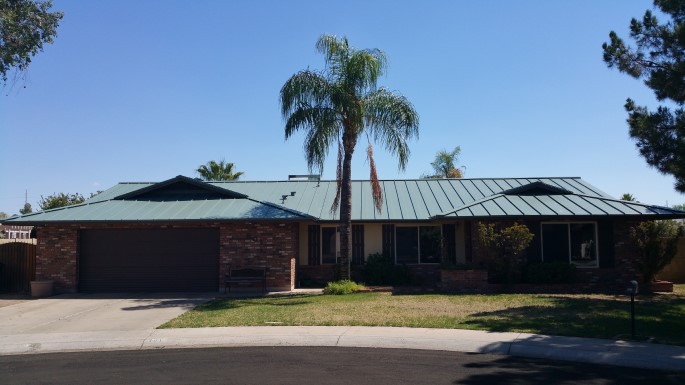 The Top Residential And Commercial Metal Roofing Expert In Maricopa
Your home or place of business represents your most significant investment. Ensure the safety and well-being of your most-prized possession by utilizing our experts to design and install a permanent roofing solution. Don't trust just any contractor with your metal roofing needs. Metal roofs may be long-lasting, but they aren't automatically foolproof. If a metal roof is improperly installed, your structure will face future difficulties.
Hire a metal roofing expert who understands each metal material's nuances and unique variables to ensure you have a roof that endures the test of time. At Vertex Metal Roofing, we provide you with the expertise to guarantee you receive the right metal solution delivered with personable, friendly customer service. Contact us today for your free, no-obligation estimate.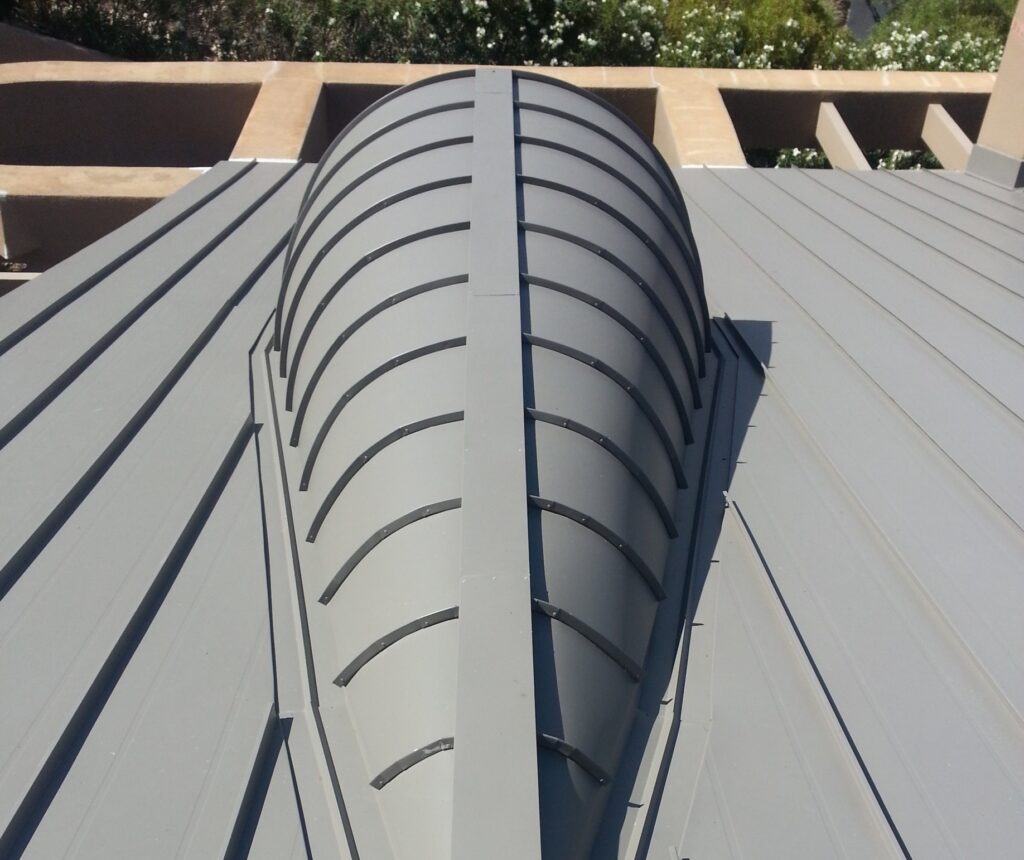 Dedicated Experts For All Your Roofing Needs
Vertex Metal Roofing specializes exclusively in metal roofing. Because of this commitment, you can depend on our knowledge and experience to ensure the perfect outcome. Through the years, we have offered metal roofing services for a variety of roofs:
Thousands of Maricopa homeowners like you have benefited from Vertex Metal Roofing's quality craftsmanship and unrelenting dedication to high standards. But don't simply take their word for it. Contact our experts today to schedule a free consultation and discover why Vertex Metal Roofing is the highest-rated metal roofing company in the region.