The Premier Metal Roofing Contractor in Peoria, AZ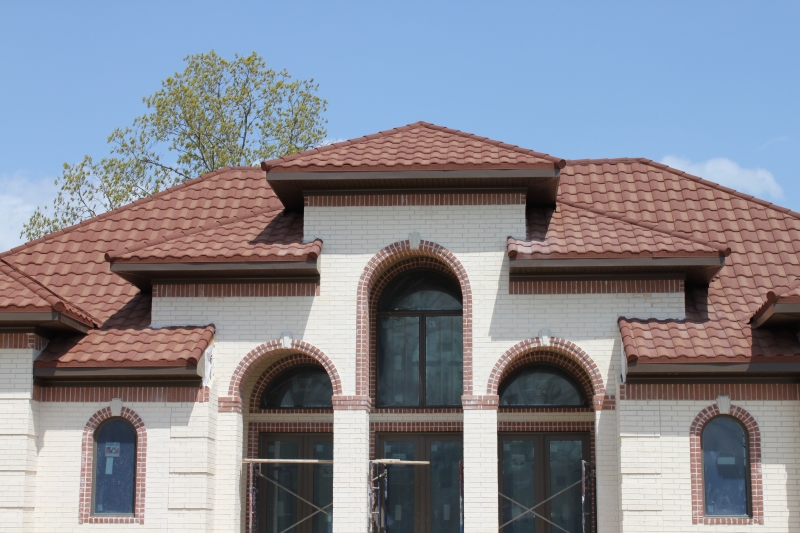 Peoria's Knowledgeable Metal Roofing Experts
When selecting a roofing contractor to install your new metal roof, hire the one roofer who knows metal roofing better than any competitor. Choose Vertex Metal Roofing. We are the authority in the industry. There is not just one type of metal roofing or one type of installation. You need to talk with us to learn more about customizing a metal roof to address your needs.
The hot desert climate of Peoria, AZ, welcomes its residents with an explosion of industrial, commercial, and residential neighborhoods woven together to produce a vibrant, active community. As Peoria's population has grown, the need for trusted home improvement contractors has increased dramatically.
In particular, homeowners are looking for an experienced roofer who can provide them with high-quality metal roofing products and services at a reasonable price. Vertex Metal Roofing is that contractor. Call us today to learn how we can make your metal roofing project a reality.
Leading the Industry with Cutting-Edge Metal Roofing Technology
Metal roofing has existed for thousands of years. For centuries, copper roofing stood the test of time. Today's metal roofs have evolved to meet the demand for a metal roof that is traditional in appearance but durable in lifespan. Natural metal roofs, such as copper or zinc, still are an attractive option for homeowners, but most commonly today, people get a standing seam metal roof made from steel.
Additionally, painted metal or stone-coated steel roofs can be formed into panels, shingles, shakes, or slate. These options provide homeowners with a roof that has the look and feel of something familiar. You won't be able to tell your roof is metal except for its added durability. It will withstand the hot Arizona sun and any adverse weather your roof may incur. At Vertex, we offer a full line of metal products: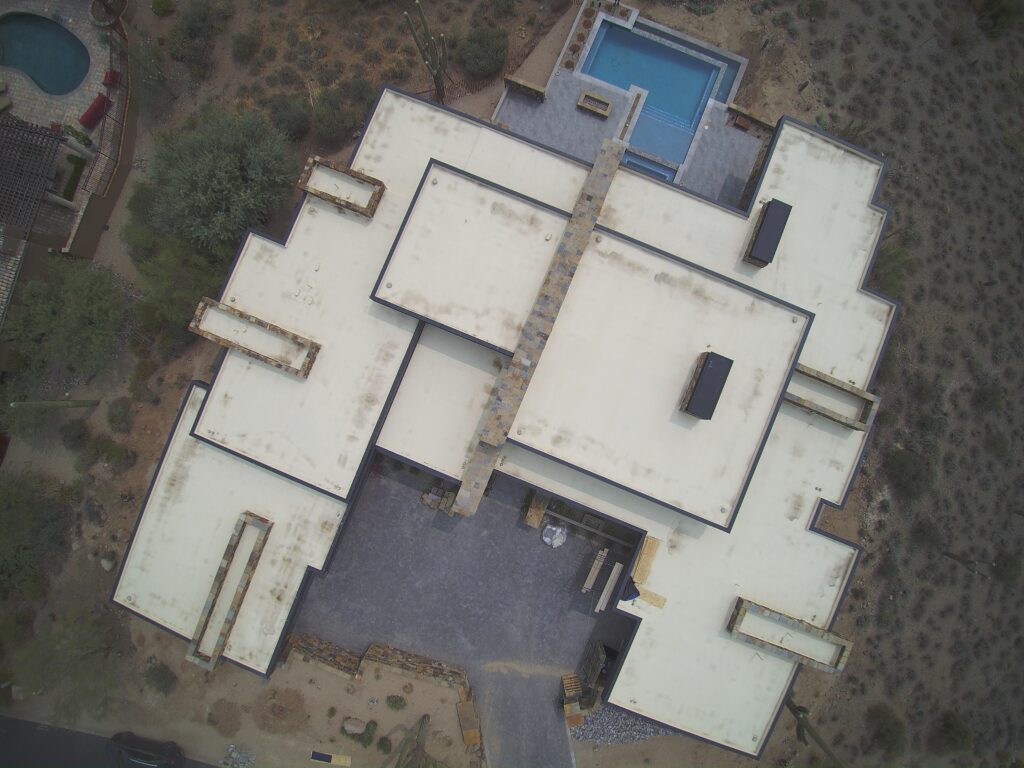 Superior Earth-Friendly Metal Roofing Products for Peoria Homeowners
Using renewable green products is essential to homeowners. Our metal roofs are 100% recyclable and meet the best fire rating possible. Regardless, your roof will last for generations as its durability is made to withstand hail, rain, wind, and intense sunlight. The energy savings you will generate also will reduce your cooling costs by as much as 40%. Installing a metal roof is a long-term investment in your pocketbook and the environment. Explore our financing options.
Metal Roofing is All We Do, and We Do It Well
The Vertex Difference is a fulfilled promise to our clients that when you hire us, you will receive an unparalleled, impeccable experience. Compassionate attention to your needs and frequent communication is how we ensure that you know the status of your roofing project throughout the installation process.
Because we only install metal roofing, all of our team members are specialists. That means our customer service representatives, project managers, and installers are highly trained to answer any questions you may have about metal roofing. Each roof Vertex Metal Roofing installs is tailored and customized to meet your home's unique needs. No cookie-cutter experience here. We have our own in-house metal shop that employs state-of-the-art equipment to fabricate your new metal roof. You will not be disappointed with the results. Your Vertex metal roof will be a roof you can be proud of when you and your neighbors see it.