Phoenix, AZ's Leading Metal Roofing Contractor
The Residential Roofer Phoenix, AZ Homeowners Trust
Standing seam roof systems are the most common type of permanent metal roofing, and they are the most common type of roof system we install. Panels are
Since the start, Vertex Metal Roofing has established a reputation for consistently doing the right thing for each customer. We understand that there are hundreds, if not thousands, of roofing companies in Phoenix. Our willingness to operate with humility sets us apart from the competition while we continuously seek professional improvement.
At Vertex, everyone on our team is highly-trained to be sensitive to the needs of our customers. We go out of our way to ensure your complete satisfaction from the initial appointment through the completion of your roofing project. Call, text, or request a quote to get started today.
Metal Roofing Experts in Phoenix, AZ
Unlike nearly all of our competitors, Vertex specializes in metal roofing exclusively. Metal roofing is more durable and long-lasting than almost all other forms of roofing materials. You don't want to leave it to chance hiring a contractor who only dabbles with installing metal roofing systems.
You want a roofing contractor with the knowledge and experience necessary to ensure that your metal roof is installed properly. We utilize the highest-quality metal roofing products available in the industry. Vertex treats every roofing project uniquely to ensure that your metal roof is custom-fitted to your home's exact architectural standards.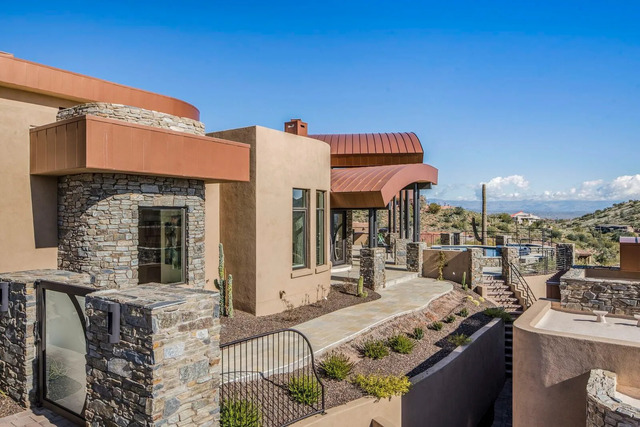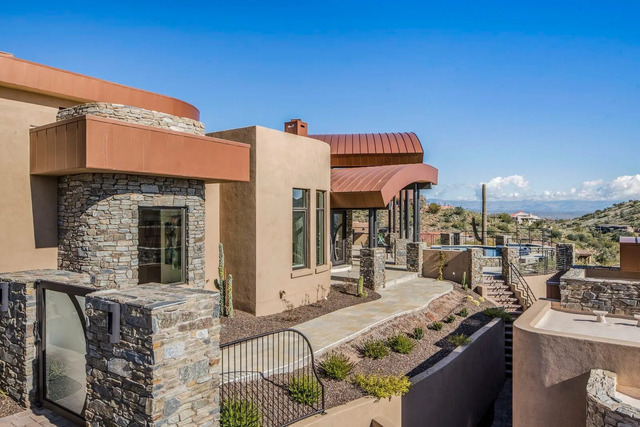 The Best Metal Roofing Materials on the Market
At Vertex, we work with each customer to customize their metal roof in terms of style, color, and appearance. We offer the following metal roofing options:
Each option has its advantages both in terms of durability and aesthetic appearance. Many of our metal roofing products enable your roof to have the look of asphalt shingles, wood shakes, or Spanish tiles, without the problem of needing replacement every 15 or 20 years.
Protecting Your Home with Metal Soffits, Fascia, and Wall Panels
Many homes use wood in the soffits and fascia. With wood, regular maintenance of your soffit and fascia often is necessary to preserve their appearance. At Vertex, we are experts in customizing metal soffits and fascia to ensure your home has a long-term, maintenance-free solution. Your home is your most valuable asset. Our production and design team works with you to ensure that your total roof system is something that protects your home for generations to come. Contact us today to get started.