Promotions & Specials
Throughout the year, from time to time, we offer special promotions that you may be able to take advantage of when ordering your project. Most of our specials are time-sensitive and available on a first come, first serve basis. Your project consultant will be able to fill you in on any details regarding special promotions available to you.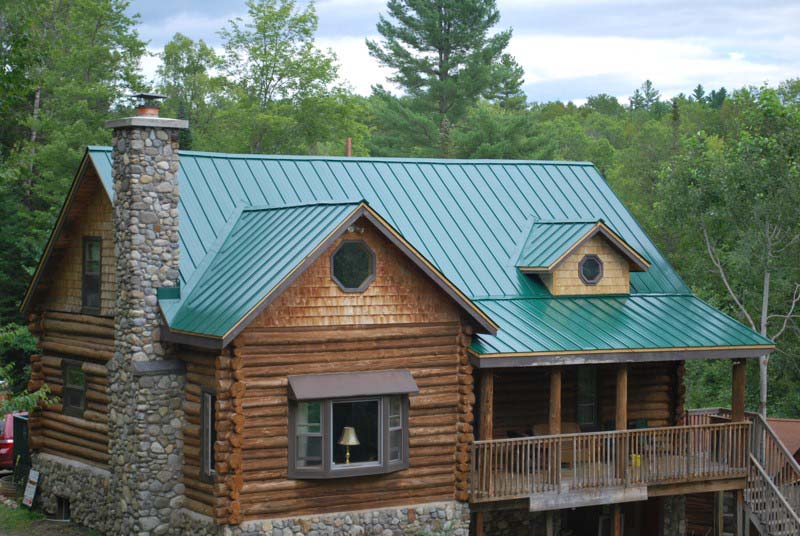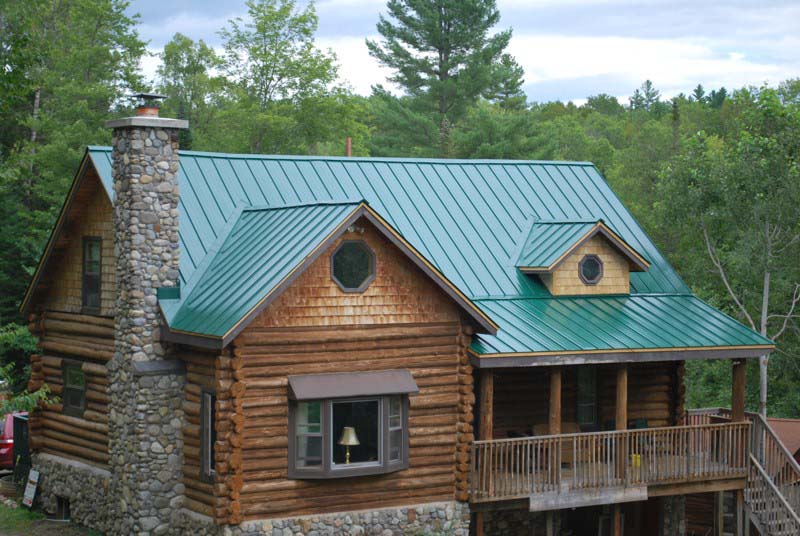 GREAT OPTION
Flex Plan
In addition to the promotions mentioned above, we also sometimes have the opportunity for our customers to save a little with our Flex Plan! As a company that specializes in metal installations, as you might imagine, we stay quite busy and booked up! While we are always grateful for that, it does mean that sometimes we encounter customers who would like to work with us, but our schedule doesn't quite work with what they need. This is where our Flex Plan customers come into play. If you have flexibility in your schedule, and can accommodate us in as short of notice as 1 day if needed, or wait 12 months if needed, then you may qualify for the Flex Plan! Ask your consultant for additional details to see if the Flex Plan is right for you! If it is, you can qualify for a discount on your project!
Referrals – Get up to $500 each time you refer someone to Vertex!
If you loved your experience with the metal roofing specialists at Vertex, share it with everyone! When someone you refer chooses Vertex for their project, we will thank you with a check for up to $500. The best part is, there is no limit to how many checks you can receive!